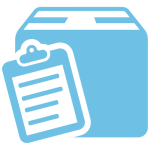 We have a wide line of medical products in our warehouses. For the ones we don't stock, we purchase locally at heavily discounted prices and supply to you. We also import.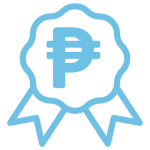 Our pricing is the most competitive in this industry. Reach out to us, let us know your requirements and give us a chance to quote. If pricing is high, negotiate with us, give us your target pricing and we will try best to meet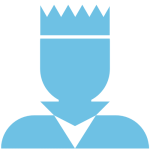 We supply nationwide. We deliver door-to-door. We are blessed with customers who buy small and big. We give our best efforts, give the best customer experience and support our clients in the best way we can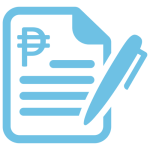 We support our customers with credit payment terms. Simply contact any sales employee in our company to assist you with the forms to fill up and the basic documents needed.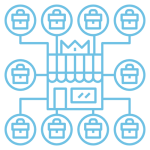 We have our own brands. We also import and supply with many brands locally and internationally. This means we can supply to all your requirements. Contact us now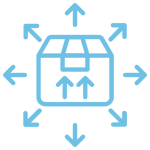 Continuous Product Line Expansion
Continuous Product Line Expansion – we continuously expand our product lines and keep up with the latest in trends and technologies. We keep up with the world and continuously evolve
Our company AsiaTrends Import and Export Corporation is headquartered in Sta. Mesa, Manila. We have been in business since the 1970s, and we are manned by close to 200 responsible and dedicated employees.
Our products include IV Fluids, Oxygen Tanks, Wheelchairs, Blood Pressure Monitors, Syringes, Face Masks and IV Cannula among many other Hospital Consumables, Laboratory Consumables, Medical Devices and Equipment and Orthopedic Consumables.
Some products and services that we carry may not be listed on our website, as our website is continuously updated and our product lines continuously expand. Our products are compliant with relevant government authorities, such as FDA among others.
Please reach out to us if there are medical products you need. Upon inquiring, please expect competitive prices. Upon ordering, please expect our best efforts that our products will reach you in the fastest possible time.
Contact us today 0917 629 1244 or 0917 712 6365 or 0917 712 6388. If no reply, please reach out to 0998 594 9700 or 0917 1100 752
May God bless you always and keep you healthy.